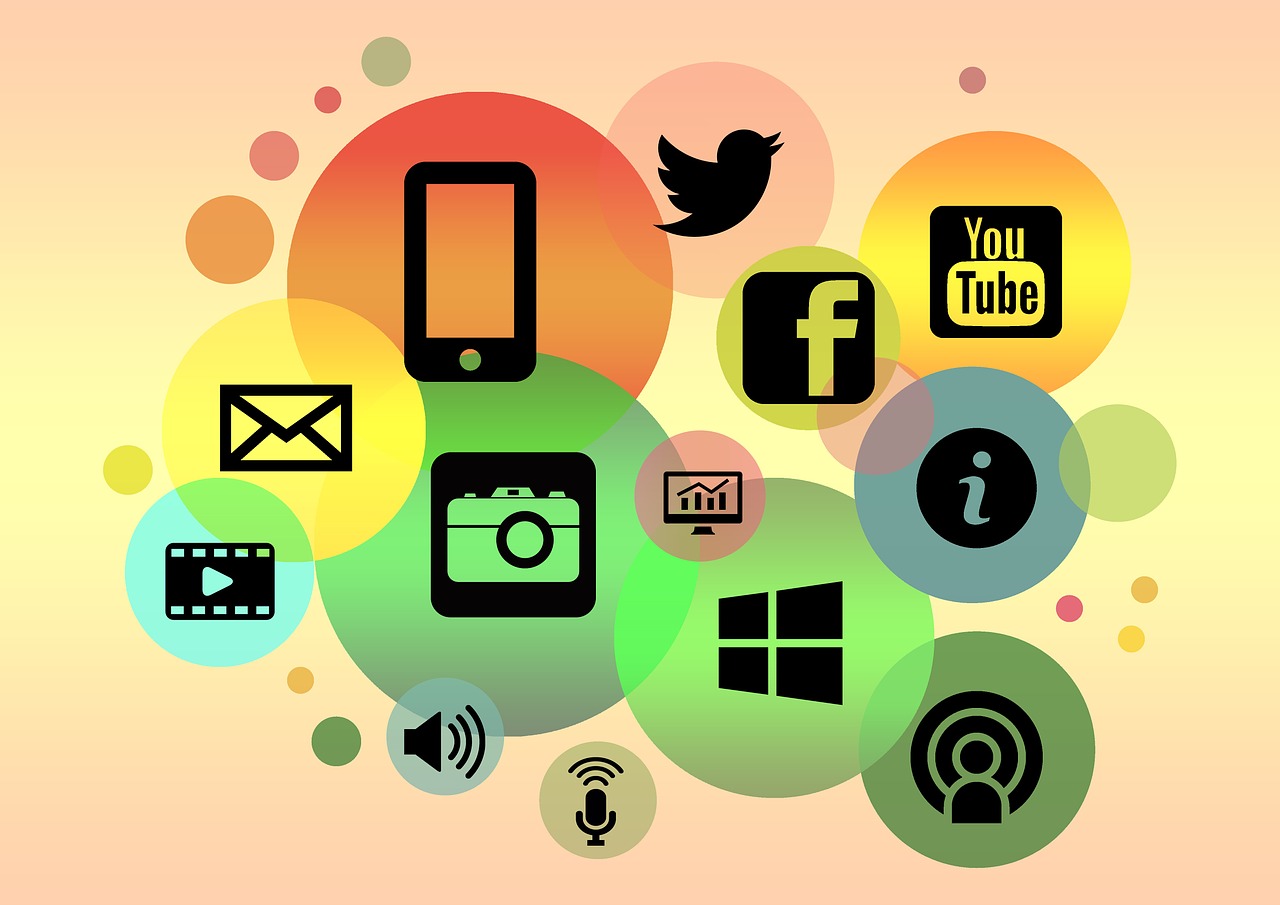 New Content is posted on our main Programs Page HERE daily Mon-Fri at Noon. See below on this page for our previously posted messages from our instructors, fitness classes, activities, lectures, games you can play, and much more!
THINGS TO KEEP YOU HEALTHY AND ACTIVE: 
Golden Yoga– A New 40 min Video work out from instructor Barbara Levitt (Filmed in her living room, so you can do it in yours) Click HERE
6 minutes of Qigong with our instructor Michael . Improve your balance, lower  blood pressure, ease stress. Click HERE
Easy Chair Pilates with Michelle Olowolafe: Click HERE
More Chair Pilates with Instructor Michelle Olowolafe. 17 min of great exercises to help keep good posture and strengthen your spine. Click HERE 
GET MOVING IN  CHAIR with Christine
15 min of Mindful Movement with Lisa Kramer. Click HERE
Center on the Hill's Dream Circles and Methods of Meditation instructor David Low bring us some Mantra Meditation you can practice at home. Click HERE
Instructor Judy Dobbs shows us how to relax and reduce pain and stress  with Reflexology in this video. Click HERE
A 20 min strength workout for older adults, you can do from home! Click HERE
The FIVE exercises you should be doing at home every day to keep yourself fit. Click HERE
A Cardio and Balance work-out for older Adults. Click HERE
7 easy exercises to improve strength, balance and flexibility that you can do anywhere in your home. Click HERE
NUTRITION and DIABETES EDUCATION with Kirsten Puskar
If you have questions for Kirsten please email them to [email protected]
MESSAGES AND LESSONS FROM OUR INSTRUCTORS:
STRENGTHENING YOUR VOICE with Julie Snyder
A message from our Medicare Counselor Joan Adler: Click HERE 
A message from Yosaif August about his workshop "Following your passions to an Encore Career" and what he will be speaking about in June as our guest speaker for the Speakers Series on the Hill. Click HERE
A Message from our Learning to Look at Art instructor Suzanne Fitzpatrick. Click HERE
A Message from Mejire Arijaje at Synergy Home Care with tips about staying connected using your cell or smart phone.  Click HERE
ART ACTIVITIES AND LECTURES:
LEARNING TO LOOK AT ART with Suzanne Fitzpatrick
Enjoy this insight into the painting Las Meninas by Velazquez from lecturer Dr. Jacqueline Cockburn presented by the Arts Society. Click HERE to watch.
Collage Art Lesson with Rebecca Hoenig. Fun and creative art you can do at home with just paper, scissors and glue! Click HERE
Try these 10 Easy Art Projects for Adults you can do from home. Click HERE
4 easy arts and crafts activities that ease stress and promote relaxation. Click HERE
Watch a introduction video on how to paint with with watercolors. Click HERE
Fun and easy craft ideas for adults. Click HERE
Fun drawing games you can play at home to stay creative. Click HERE
WATCH AND LEARN PRESENTATIONS:
Julie Snyder and the students of Snyder School of Singing present a Virtual Recital of the beloved songs of Rogers & Hammerstein! Click HERE to watch
Cirque du Soleil presents a fascinating and entertaining video of what they do best! Click HERE
Watch this video tour of Marineland Dolphin Adventure in Florida, where they are rescuing marine animals who have suffered injuries in the wild. Click HERE
Lecturer and Librarian Margaret Montet presents her popular short lecture  "Fighting Fake News" Click HERE to watch
Watch a beautiful Video Tour of Chanticleer filmed last week where you can see the cherry blossoms and other beautiful features of this cherished garden. Click HERE
Enjoy the Berlin Philharmonic's performance of Debussy's La Mer from 2009 with conductor Claudio Abbado. Click HERE
Speaker Series on the Hill– (Online) presents speaker Eric Gershenow. Topic: The Future of Medicine- The Emergence of Cell and Gene Therapies. Watch HERE
PHILADELPHIA: THE GREAT EXPERIMENT Episodes
Learn about Olympic Champion Ice Dancers Torvill & Dean and their history making performance at the 1984 Winter Olympics in Sarajevo. Click HERE to watch.
Learn about Thomas Jefferson's lesser known historic "vacation" home Poplar Forrest in Virgina. Click HERE
VIRTUAL TOURS- PLACES YOU CAN VISIT TODAY:
Take a tour of the spring vegetable garden at Chanticleer. Click HERE
The Google Street Art Project has made it possible for you to explore street art from around the globe! Click HERE to start with the world map then click on regions, and then cities to explore all the street art there.
Tour the Tulip Gardens in The Netherlands today. Click HERE
Four great virtual tours of collections in the Smithsonian's National Museum of Natural History. Click Here
An interactive Map with photos of beautiful Murals found all across the city- Click HERE. Also these Video Tours of several prominent Murals around Philadelphia are great too. Click HERE 
Explore Yosemite National Park. Click HERE and make sure your sound is on. Once on the tour, look around the panorama and click on the RED markers to go visit a different location in the park. 
Take an interactive virtual tour of the ancient city of Petra in Jordan. After entering the tour, use the map on the right side of the screen to jump to different places on the tour. Click HERE
Watch the Animals at the Monterey Bay Aquarium on the webcams. (I recommend the Coral Reef and the Jellyfish Cams) Click HERE
Tour some exhibits at the Louvre. Choose from 4 Virtual Tours. Click HERE
Take a Virtual Tour of the Sistine Chapel. Click HERE
GAMES AND ACTIVITIES:
Exercise your brain with this Famous Landmarks quiz. Click HERE
94 Fun things you can do from home anytime! Click HERE
7 Fun exercises to improve your creative thinking. Click HERE
Check out this list of the 13 best single player card games and how to play them. Click HERE
Creative writing is a great way to exercise your mind. Choose from 365 Creative writing prompts to get you started. Click HERE
Play along with Mariangela and her Mom as they play "I should have known that!" a fun Trivia Game. See if you can get to 20 points before either of them do! Click HERE to watch and play along.
Learn to play the 2 player card game GOLF. Click HERE
Check out this list of the 13 best single player card games and how to play them. Click HERE
Learn to Play Solitaire: Click HERE
FUN WAYS FOR YOU TO INTERACT WITH US:
Join the conversation -SHARE YOUR thoughts and experiences with us- after you watch episodes of Tell me something good.  Watch all episodes Click HERE
Play Rounds 1 & 2 of Tri-Bond.  Click HERE Then watch all the Answers HERE. Three items all have something in common. Do you know what it is?
Play all the Rounds of Famous Movie Quotes with us! Click HERE . Then Check out all the answers (Click HERE) and see how you did!
Play all 6 rounds of Group 1 – "I should have known that…". (Click HERE), answer the questions, then watch this answers video to see how many you got right! Click HERE to see the answers!   
MORE INFORMATION:
You can also visit our YouTube Channel anytime by clicking HERE. It has some of the messages, and videos we have shared above on it, and is updated regularly.
To get on the e-mail list for Center on the Hill please contact Mariangela  Saavedra, Director, at 215.247.4654 or [email protected]