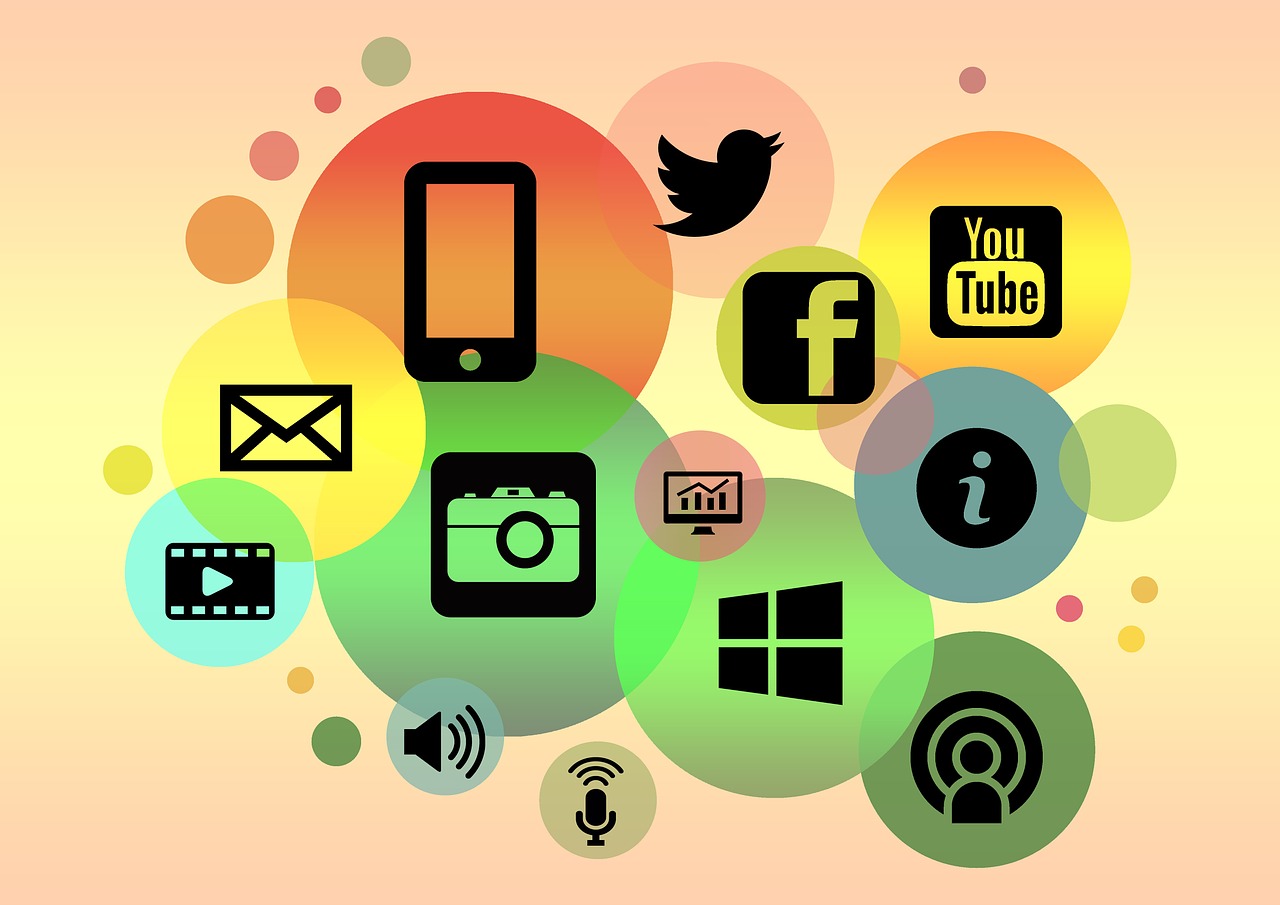 New Content is posted on our main Programs Page HERE daily Mon-Thurs at Noon. See below on this page for our previously posted content such as-messages from our instructors, fitness classes, activities, lectures, games you can play, and much more! 
---
---
THINGS TO KEEP YOU HEALTHY AND ACTIVE:  CLICK HERE
YOGA, STRETCHING AND BREATHING, QIGONG, PILATES, TAI CHI, ZUMBA GOLD, CARDIO WORKOUTS, STRENGTH, FLEXIBILITY, BALANCE, NUTRITION, and MORE!!
---
LESSONS FROM OUR INSTRUCTORS and PARTNERS: CLICK HERE
---
ART ACTIVITIES AND LECTURES: CLICK HERE
LECTURES, LEARNING TO LOOK AT ART with Suzanne Fitzpatrick, ART LESSONS: WATERCOLOR, SKETCHING, COLLAGE, ACRYLIC PAINT, and MORE!
---
WATCH AND LEARN PRESENTATIONS: CLICK HERE
PERFORMING ARTS, HISTORY, SPEAKERS and PRESENTATIONS, CHANTICLEER GARDENS, PLACES and HOW TO VIDEOS, PHILADELPHIA: THE GREAT EXPERIMENT Episodes.
---
VIRTUAL TOURS- PLACES YOU CAN VISIT TODAY: CLICK HERE
IN THE USA and AROUND THE WORLD!
---
ACTIVITIES TO TRY AT HOME: CLICK HERE
GAMES, CRAFTS, COOKING, GARDENING and WRITING ACTIVITIES
---
FUN WAYS FOR YOU TO INTERACT WITH US:
Join the conversation -SHARE YOUR thoughts and experiences with us- after you watch episodes of TELL ME SOMETHING GOOD (with Special Guests).  Click HERE
QUIZZLE and SCATTERBRAINZ
TRI-BOND
Three items all have something in common. Do you know what it is?
FAMOUS  MOVIE QUOTES GAME
I SHOULD HAVE KNOWN THAT…!
Watch the videos, answer the questions, then watch the answers video in each group to see how many you got right! 
---
---
MORE INFORMATION:
You can also visit our YouTube Channel anytime by clicking HERE. It has some of the messages, and videos we have shared above on it, and is updated regularly.
To get on the e-mail list for Center on the Hill please contact Mariangela  Saavedra, Director, at 215.247.4654 or msaavedra@chestnuthillpres.org.