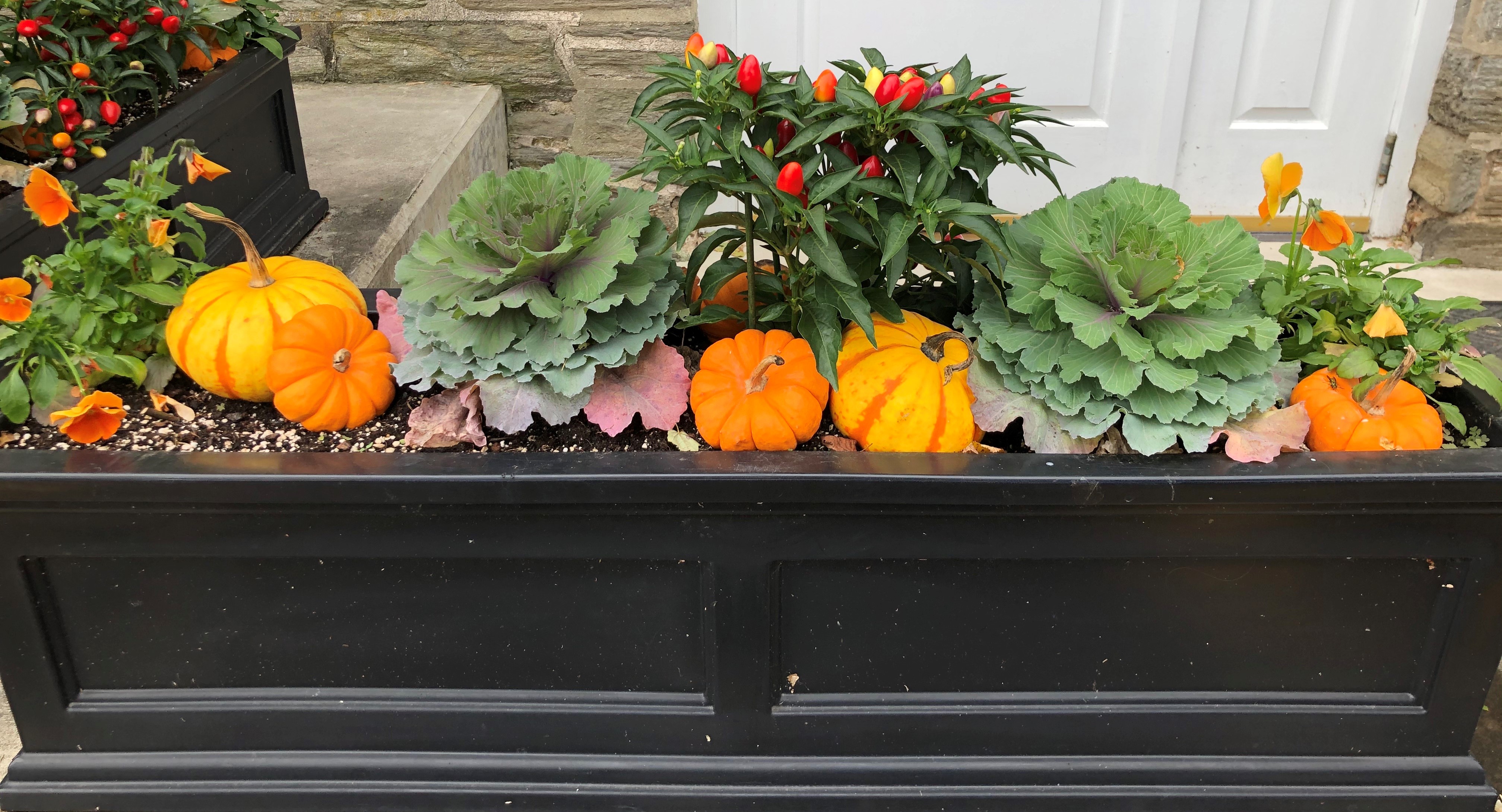 Center on the Hill … the place for active adults, located in The Presbyterian Church of Chestnut Hill, provides a variety of programs, activities, and resources to enrich the lives of active adults in the greater Chestnut Hill area. All are welcome!
PLEASE NOTE: The Center on the Hill is currently CLOSED. Click HERE to read our full statement on the closing. 
Please visit our PROGRAMS Page (Click HERE) to see the latest digital content keep you active and engaged. We post NEW content every Monday -Friday at Noon. We post links to fitness videos, messages from our instructors, activities, virtual tours, crafts and other things you can learn about from home, interactive games you can play with us online, and much much more! Please visit often and and stay in touch with us!
For a full comprehensive list of helpful resources for adults during this time, please visit our Community Resources page. (Click HERE)
For the latest updates on the closure please call 215-247-4654 or email [email protected]
---
About the Center on the Hill:
This beautifully renovated space on the ground floor of the Presbyterian Church of Chestnut Hill is dedicated to activities and classes for active adults from Monday through Friday during the day.
Founded in 2009, Center on the Hill partners with other organizations and individuals in the community to create a wide variety of programs for active adults in Chestnut Hill. Our partners include: Chestnut Hill Hospital, Mt. Airy Learning Tree, Chestnut Hill College, Boscov's Travel, AARP Safe Driver Program, Philadelphia Corporation of Aging, Journey's Way, Schock Fitness, Liberty Lutheran Services, Here to Home, Keystone Care, My Way, QuietMind Foundation, Senior Helpers, Tileworks, Unitarian Universalist House, Food for Life, Abington Memorial Hospital, Apprise, Arbor Terrace, Meals on Wheels, PCCH Preschool, Time4Time, Oak Street Health, innovAge, Resources for Older Adult Living, and the Alzheimers Association.
Join us for classes, lectures, movie days, trips, special events and parties throughout the year! CLICK HERE to view our online calendar of events!
We look forward to seeing you at the Center!