Warm Welcome
---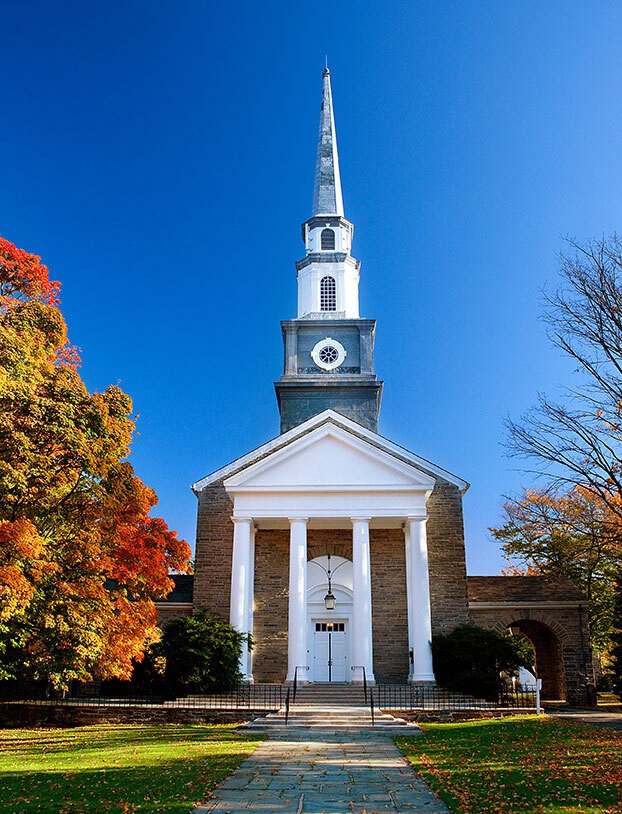 Join The Presbyterian Church of Chestnut Hill, an inclusive community on the Hill, for mission, music, and fellowship. If you are reading this as someone willing to come as close to organized religion as reading the first page of a church's website, please read on.  The church that goes with this website is a community organized to gather once a week for worship, to make exceptional music, and to work in our community to feed the growing numbers of hungry men, women and children in Philadelphia, to end gun violence in the city (a big dream, I will grant you—but we dream big here), to make health care available in the Northwest to those with no resources and to join with others in giving shelter to the homeless.
But we also are a community organized to gather for another distinctive reason: to wrestle together with the big questions. For instance, if you are retired, out of work or home during the day, we gather on Wednesday mornings at 11 o'clock to discuss the Bible passages that will be the subject of the following Sunday's sermon. Be assured, this conversation plumbs the depths of biblical literature in order to ask what its characters reveal about being human and what the character of God has to do with our lives.  Likewise on Tuesday night, people gather (some who have never walked through the door of our church) for Theology on Tap.  We start the conversation with a question that often has no answer. For a few hours and with a pitcher of beer, a diverse crowd speaks from every conceivable theological perspective.
If you sometimes end a week of your life feeling as though you have not had a chance to talk with others about anything other than the weather, the work at hand or whatever the media might be hyping, consider showing up for one of these conversations. It just might be worth your life.