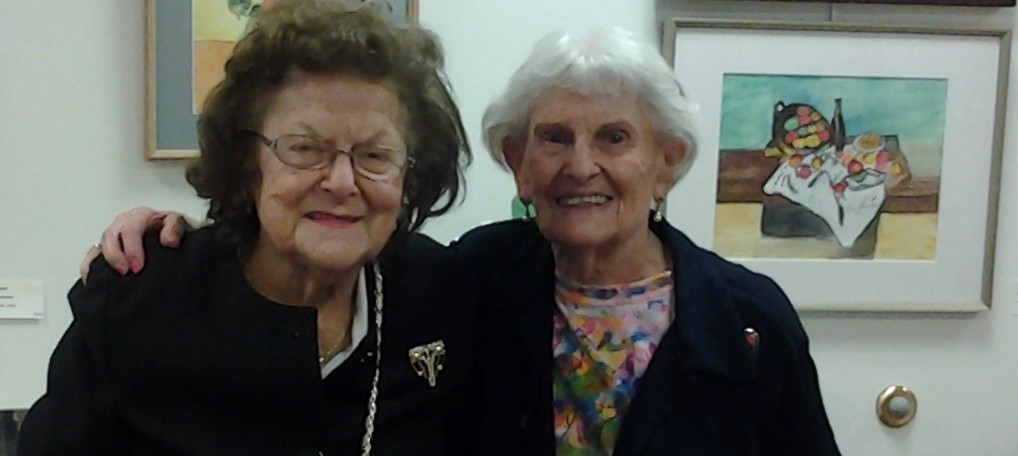 Connect with Center on the Hill
---
Information about all events and programs is listed in the quarterly newsletter, At the Center of Things. You can download a pdf version of the newsletter [here]. If you would like to be added to our mailing and/or e-mail list, please call Mariangela Saavedra, Director, Center on the Hill, 215.247.4654, or e-mail Mariangela at [email protected].
The calendar is also posted on this website under "Center on the Hill Calendar."
Like us on Facebook to learn more about the Center's programs and initiatives.
What People are Saying about Center on the Hill
---
Thank you for being the initiator and 'executor' of this wonderful outing, driving us there and back in the most competent manner. I think these grounds give me great pleasure, no matter how often I visit. The new installations and additions were a wonderful surprise. The place is unsurpassed in the views of nature and the creations of so many artists. I especially enjoyed our sojourn for lunch and sharing stories. Afterwards I walked the whole grounds again on my own, rediscovering and seeing the new.
— after a trip to Grounds for Sculpture
Just wanted to take a minute to thank you for such a lovely trip.  You are a pleasure to be with and are so accommodating and patient.  Also, a terrific driver.  Elizabeth and I enjoyed the whole day and we are lucky we escaped any bad weather.  It was a perfect day!
–after a trip to Winterthur Museum and Gardens