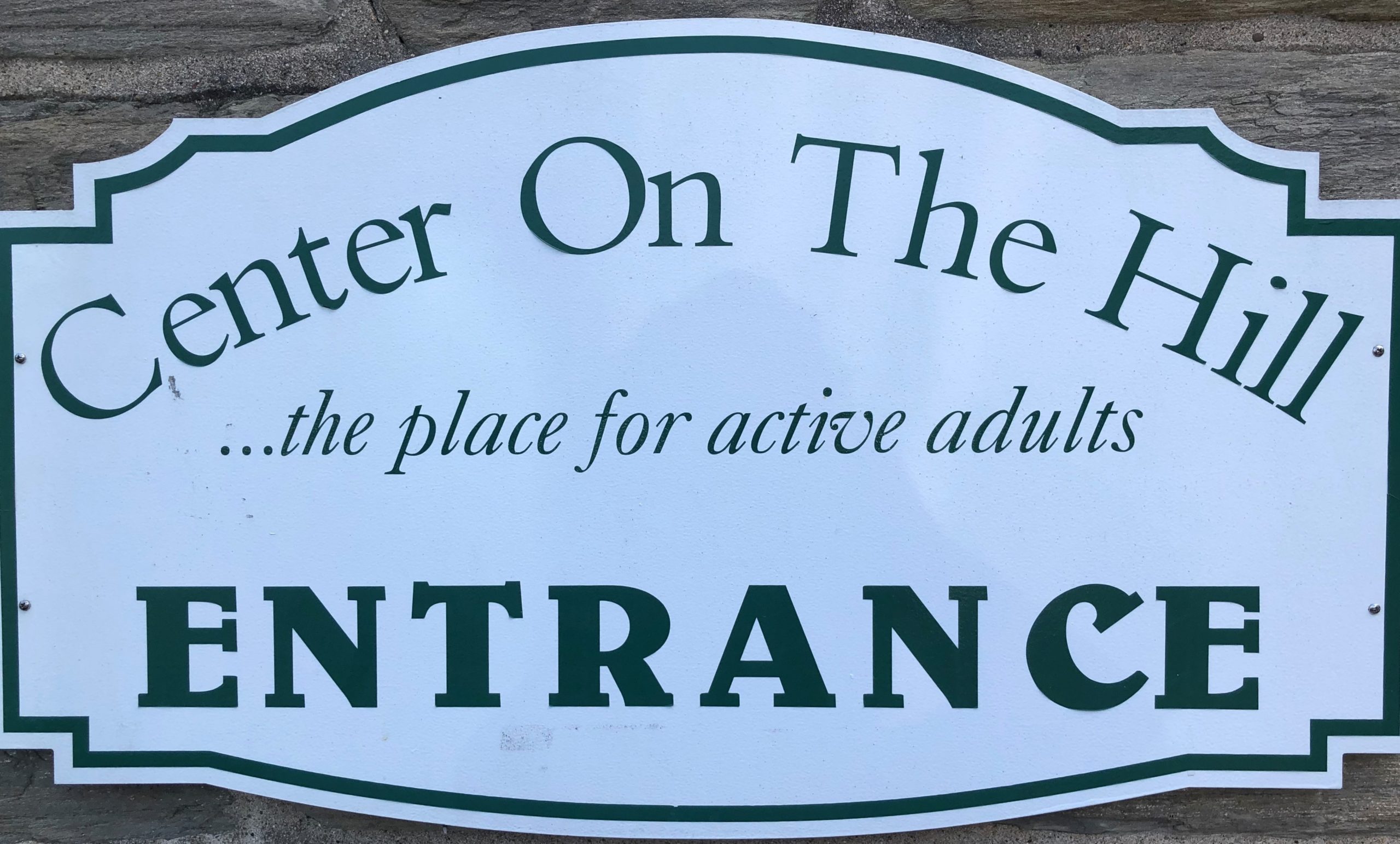 Please use the buttons below to pay for your selected class or event by Credit Card through our secure PayPal account. You Do Not need to have a PayPal account to pay by card. *Please note a handling fee is added to cover processing charges.
If you prefer to mail in payment, please make check's payable to PCCH, and put the class/event name on the memo line. Mail Checks to: Center on the Hill, 8855 Germantown Ave, Philadelphia, PA 19118
Class Payments are due before the first class you plan to attend.
Please contact Mariangela at 215-247-4654 or [email protected] if you have any questions.
Thank you!
---
---
Speaker's Series on the Hill- $5 Suggested Donation
---
---
Marcia Jones Watercolor and Drawing Class $85/Month Mondays, 1:30-3:30pm, ongoing.
---
---
Golden Yoga with Barbara Levitt $10 per class Starting February 3rd. Wednesdays 3:00-4:00pm, ongoing
---
---
Strengthening Your Voice $25/per class. Mondays, Starting January 11, ongoing 1:00- 2:00pm
---
---
T'ai Chi Level 1 & 2 $100/10 class session. Wednesdays, January 20- March 24
---
---
Creative Collage $15 per class Mondays, January 25 and February 1 : 7:00 – 9:00pm
---
---
Fun with Watercolor Techniques $80/ 4 week class Wednesdays February 3, 10, 17, 24 : 7:00- 9:00pm
---
---
Breath, Meditation and Relaxation $10/per class. Thursdays, January 21- February 11 2:00- 3:00pm
---
---
Keys to Posture and Balance $10/per class. Thursdays, March 4 & 11 2:00- 3:00pm
---
---
Love Lost and Found $30/4 week class. Tuesdays, February 9, 16, 23 and March 2 , 2:00- 3:30pm